Love Personality Type #2 is one we all have known (or been) at one point or another: The Serial Monogamist.
Serial Monogamists normally get a bad reputation, but Love, our narrator in The Romantics, isn't one to judge, and she points out some of their benefits, as well, including helping less commitment-leaning types towards commiting to something good.
Serial Monogamist:

One who ruthlessly believes in not being alone. Serial Monogamists have an intense desire to have a partner at every stage of their life. May result in jumping from relationship to relationship, falling for a new person before letting go of the first, and not taking time to figure out who they are on their own. May also result in an uncanny knack for commitment that can help commitment-phobes finally give love a shot.
Serial Monogamists in The Romantics:
Cara
Serial Monogamists in Literature: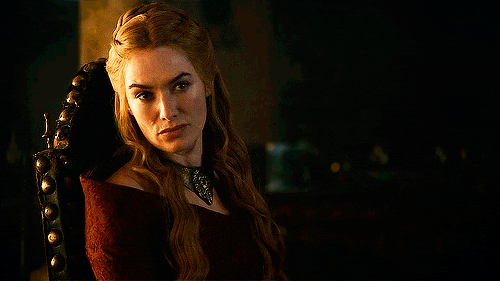 Cersei (from Game of Thrones)
Yes, I know that she is literally cheating on people all the time, but when she tends to take one and only one lover at a time ;), and she ALWAYS needs to have someone around.
Ross (from Friends)
"We were on a break!"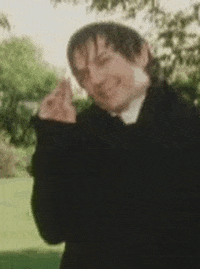 Mr. Collins (from Pride and Prejudice)
I mean, Elizabeth had barely said no before he was all over Charlotte.
Do you know any characters who are Serial Monogamists? Are you one? Let me know in the comments!
P.S. Stay tuned for tomorrow's Love Personality Type: The Drifter
The Romantics comes out November 1!
Get your copy: