Love Personality Type #3 is The Drifter.
Again, a quick read might make you think that this is negative, but Love, our narrator in The Romantics, knows that there's a place for each kind of love personality type. And so there is for the Drifter, as well.
Drifter:
One who primarily seeks solitude and freedom from "being tied down" in romantic trysts. May result in missed opportunities, "ghosting," general douchebaggery, and perpetual bachelor- or bachelorette-hood. May also result in a high level of self-awareness and confidence in relationships they don't immediately flee
Drifters in The Romantics:
Mason
Drifters in Pop Culture: 
Mr. Big (Sex and the City)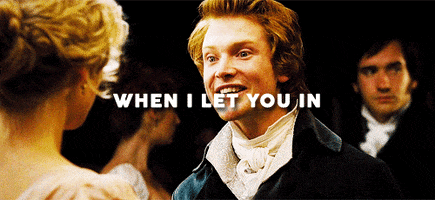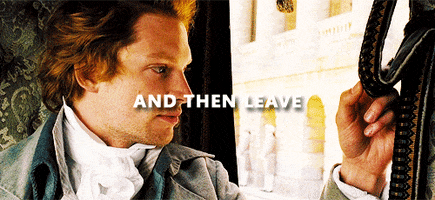 Mr. Bingley (from Pride and Prejudice)
Do you know any characters who are Drifters? Are you one? Let me know in the comments!
P.S. Stay tuned for tomorrow's Love Personality Type: The Cynic
The Romantics comes out November 1!
Get your copy: