Love Personality Type #5 is The Loyalist.
Faithful, sometimes even to a fault, Loyalists love long and deeply when they do love. Love, our narrator in The Romantics, loves Loyalists–they keep many a relationship alive.
Loyalist:
(n)
One whose greatest strength when it comes to love is his or her devotion; one who may not fall as fast
as the Romantic, but who falls way more deeply when it happens. May result in clinging to the past, overlooking a partner's flaws, and, frankly, allowing oneself to be walked all over. May also result in a knack for forgiveness that
gives one the space to heal and love again.
Loyalists in The Romantics:
Gael's Dad
Loyalists in Pop Culture: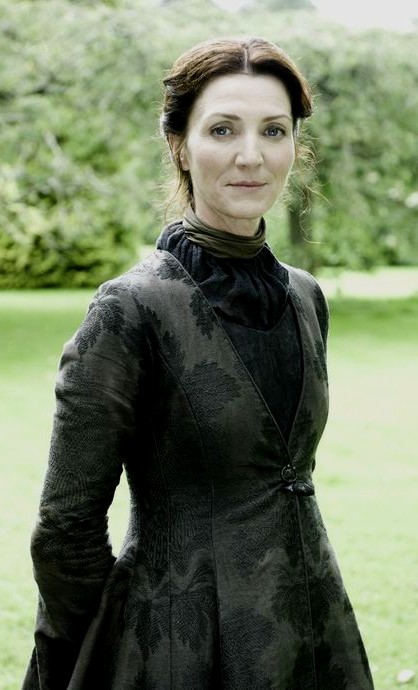 Catelyn (Game of Thrones)
Anna (Downton Abbey)
Do you know any characters who are Loyalists? Are you one? Let me know in the comments!
P.S. Stay tuned for tomorrow's Love Personality Type: The Dreamer
The Romantics comes out November 1!
Get your copy: